News
LAST CALL FOR REGISTRATION
posted Sep 30, 2019, 6:11 PM
Registration for the 2019-2020 season will soon be closed.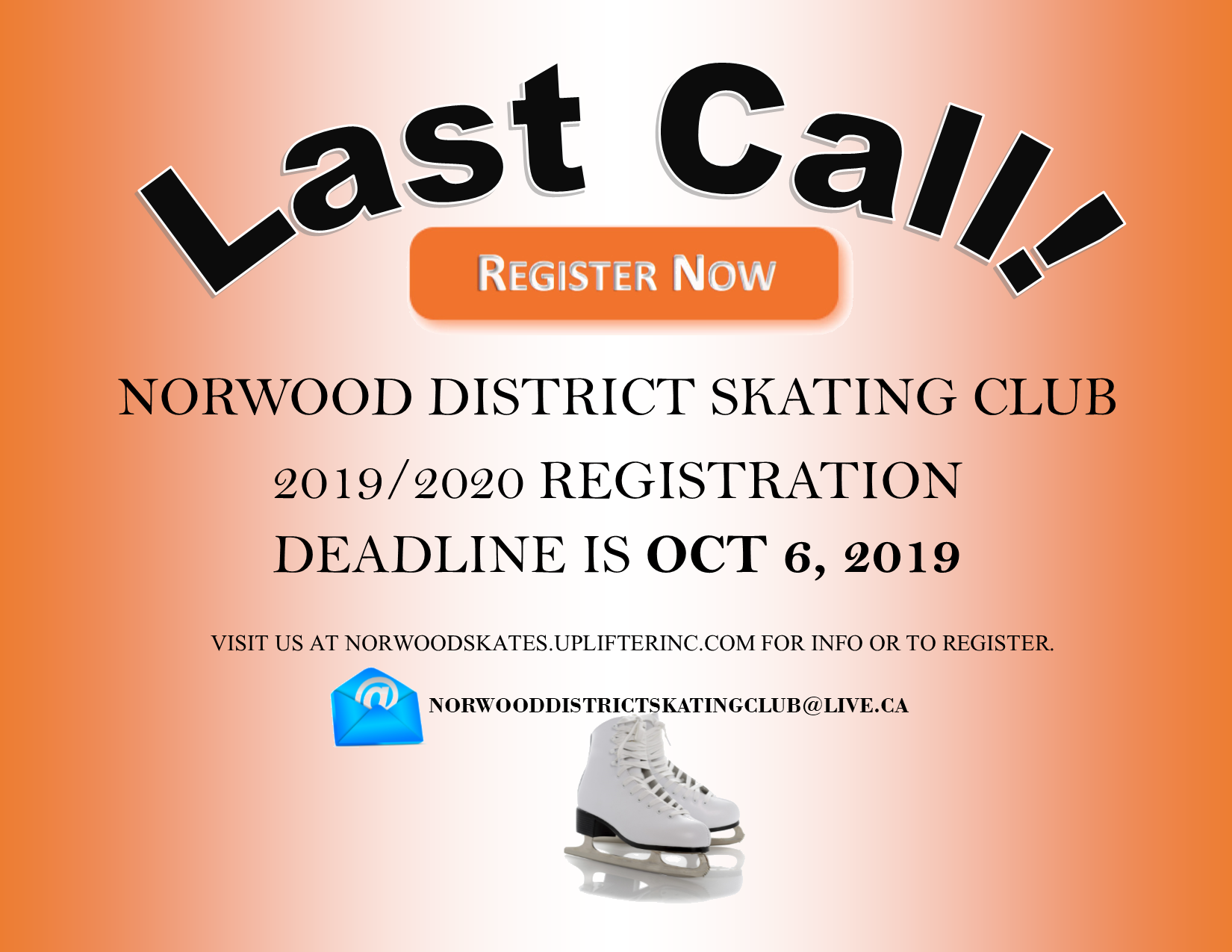 REGISTRATION FOR 2019-2020
posted Sep 5, 2019, 3:46 PM
Come join us Saturday Sept 7 and Thurs Sept 12!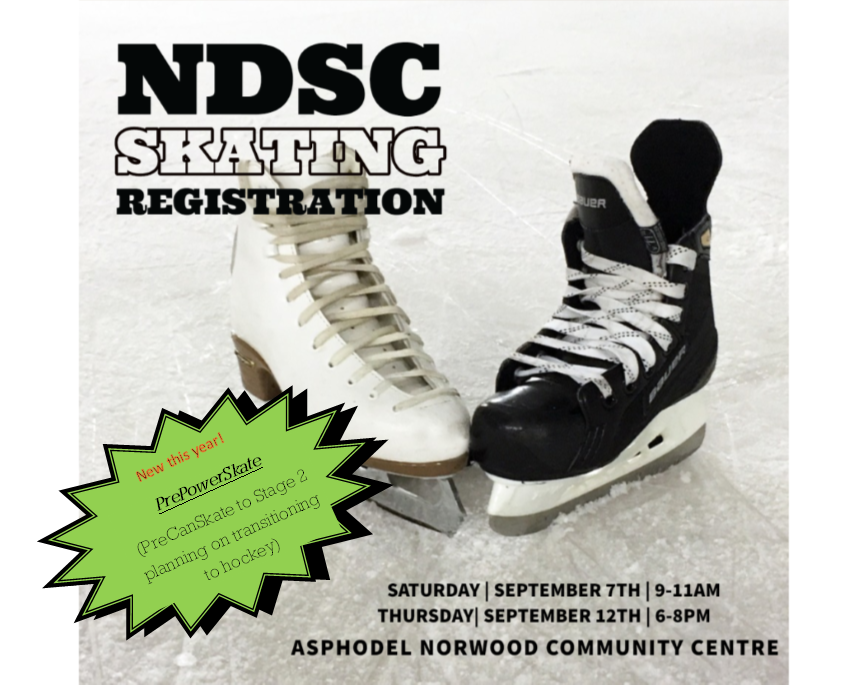 NDSC JOINS THE WEB!
posted Sep 5, 2019, 3:26 PM
Norwood District Skating Club now has a website AND online registration! Be sure to create a login which gives members the ability to register for programs, monitor their account, view Club calendars and much more!
Welcome to the 21st Century NDSC!